Clients can choose from a variety of offerings at Body Project; our signature training and meals programme, healthy meals delivery or training only.
OPTION 01 TRAINING AND MEALS PROGRAMME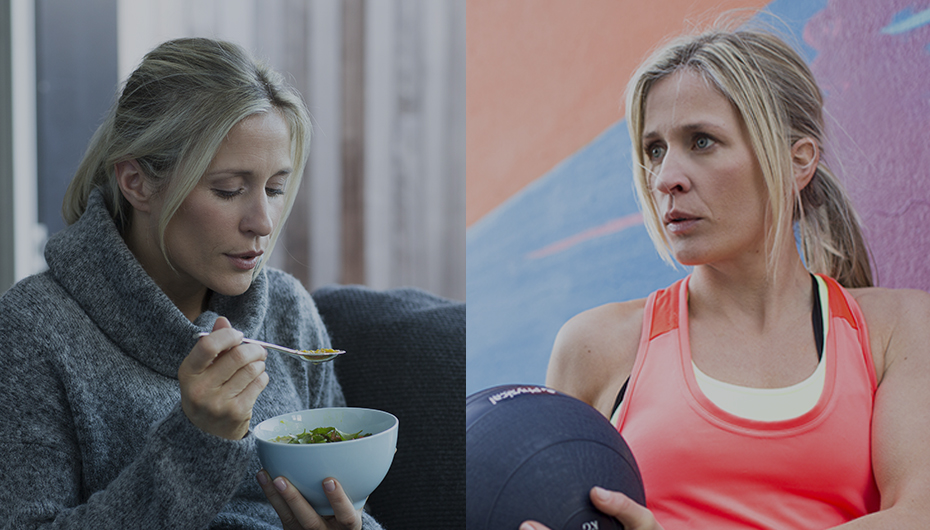 This 4 and 6-week intensive weight loss programme combines expert one to one personal training and healthy, chef-prepared meals, and is one of a kind in Ireland.
This dual approach yields fantastic results in a short space of time and is ideal for those who need a total lifestyle overhaul, or who have significant weight loss goals. Each week you'll receive 3 personal training sessions at our Dublin 2 studio.
You'll receive all of your meals for six days of each week - breakfast, lunch and dinner.
Each week we check your weight,body fat and key point measurements.
4 WEEK PROGRAMMETYPICAL WEIGHT LOSS 10-12 LBS
6 WEEK PROGRAMMETYPICAL WEIGHT LOSS 16-21 LBS
Contact us to enquire on (01) 676 1921 or email

[email protected]
OPTION 02 TRAINING ONLY: ONE TO ONE OR TWO TO ONE TRAINING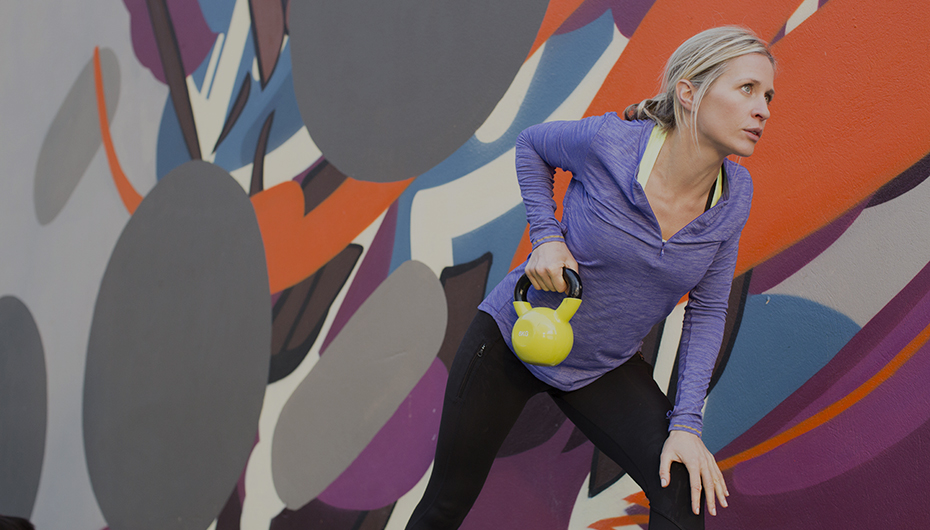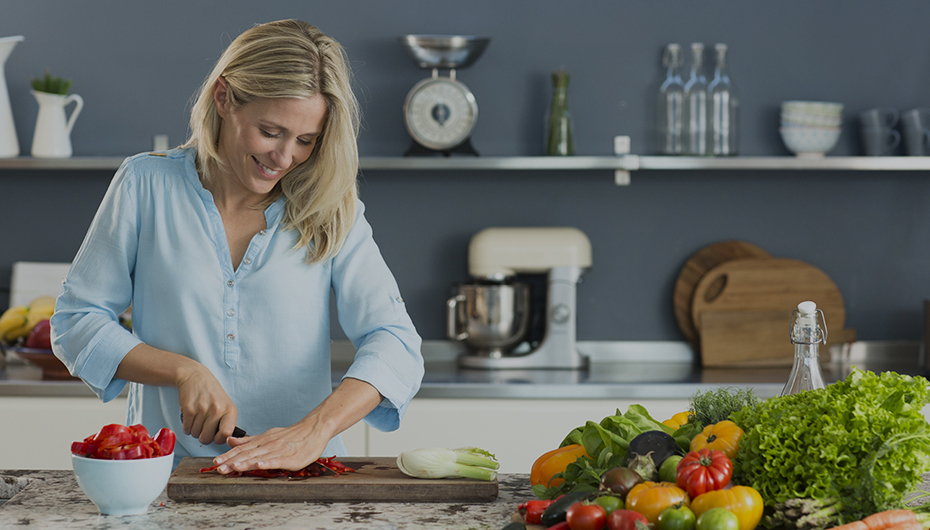 Lack of time, lack of motivation or simply lack of know how - it can be hard to eat healthily. We supply delicious, healthy chef-prepared meals to take the guesswork, hassle and stress out of eating well. Whether you're a health-concsious
professional with little time to cook from scratch, or simply looking to improve your lifestyle, our meals offering is ideal. We use only the best ingredients, our meals are all naturally low GI, free from grains, gluten and refined sugars. We have a varied menu that you can choose from each week. You tell us your preferences each week. The menu changes seasonally and we use local produce.
We create a box of fresh chef created, pre-prepared meals for you based upon these preferences. The meals are tightly packed, will sit in your fridge and can be easily heated.
For freshness meals are delivered in two parts on Mondays and Thursdays and can either be collected at our studio, Dublin 2 or deivered to you.
3 DAY PLAN (BREAKFAST, LUNCH & DINNER) €69.00 per week
5 DAY PLAN (BREAKFAST, LUNCH & DINNER) €125.00 per week
6 DAY 'ULTIMATE WEIGHT LOSS' PLAN (BREAKFAST, LUNCH & DINNER) €135.00 per week